Our mission is to give you the key to your own future.
Why we are here.
In times of lifelong learning it is our vision to empower individuals & organisations beyond today's challenges, giving them the skills they need to shape the future, instead of constantly struggling to keep up.
Human progress has always been linked to reaching new frontiers, to unveiling unknown mysteries, to sparking innovation, to solving problems in new sustainable ways. And this quest for progress has always been a quest for knowledge; the drive to unveil the mysteries of mankind, of nature, of our universe.
We believe in empowering individuals, not replacing them. As technological change accelerates, individuals are increasingly facing the challenge to acquire new skills, or to be left behind. At a time in which progress is everywhere, we want to empower people to be there too. We choose to master the times of change as the key to holding our future in our own hands. We choose to go to the moon.
Don't fear technology. Embrace it.
Founder
Creative Director
Co-Owner
Chief Executive Officer
Galacta Smart.
Most people think digital transformation is about running around companies looking for things to digitize. We don't. Our goal is to help you leverage technology to create more value for your digital customer, your organization and society. From applying artificial intelligence to creating an amazing digital customer experience, in our Bitmaster you will learn how to understand data, you will become familiar with machine learning, and you will get a roadmap to successfully lead and manage digital transformation. Meet the Galacta Smart method.
Our approach to digital Transformation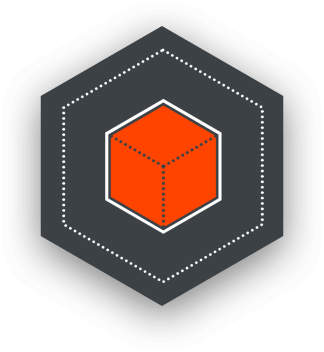 T-Stages
Are you ready for digital? Learn at what stage of digital transformation you are and what your next steps should be!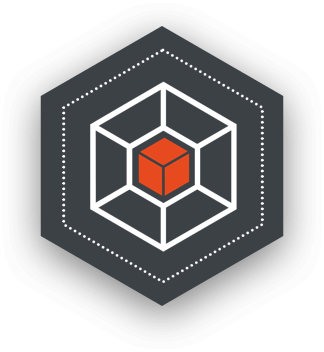 T-Gem
We have a step-by-step approach to digital transformation making it easy for you to involve your entire organization.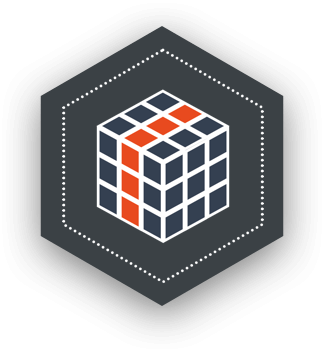 T-Shelf
Get your hands on specific tools and methods: from AI to digital customer experience. All you need is… the T-Shelf!
Consulting.
Digital transformation is not about looking for things to "digitize". It's about using technology to create more value for customers, organizations and society. Balancing the breakneck speed of technological change and the increasing market disruptive forces while keeping the necessary focus on transformation can all be a challenging task.
At Galacta, we team up with organizations to make sure you to get from where you are today to where you need to be in the future. It's time to get disruptive. It's time for digital transformation.
Interested in having a talk?
Contact us now!